PROJECT
Description
The goal of this project is to develop a mobile application that shows the location of each member of a group, but allows users to decide when and to whom they are visible.
Requirements include:
ability to create, delete, modify, and save groups
ability to communicate with group
ability to add or remove one's self from group, or go incognito
provide notification when members reach specified locations
provide an alert option to text/email group in case of emergency
I have a desire to figure out how systems work and a passion for creating unique and solid end-products that are effective in completing a task or improving the productivity of myself or others.
About Me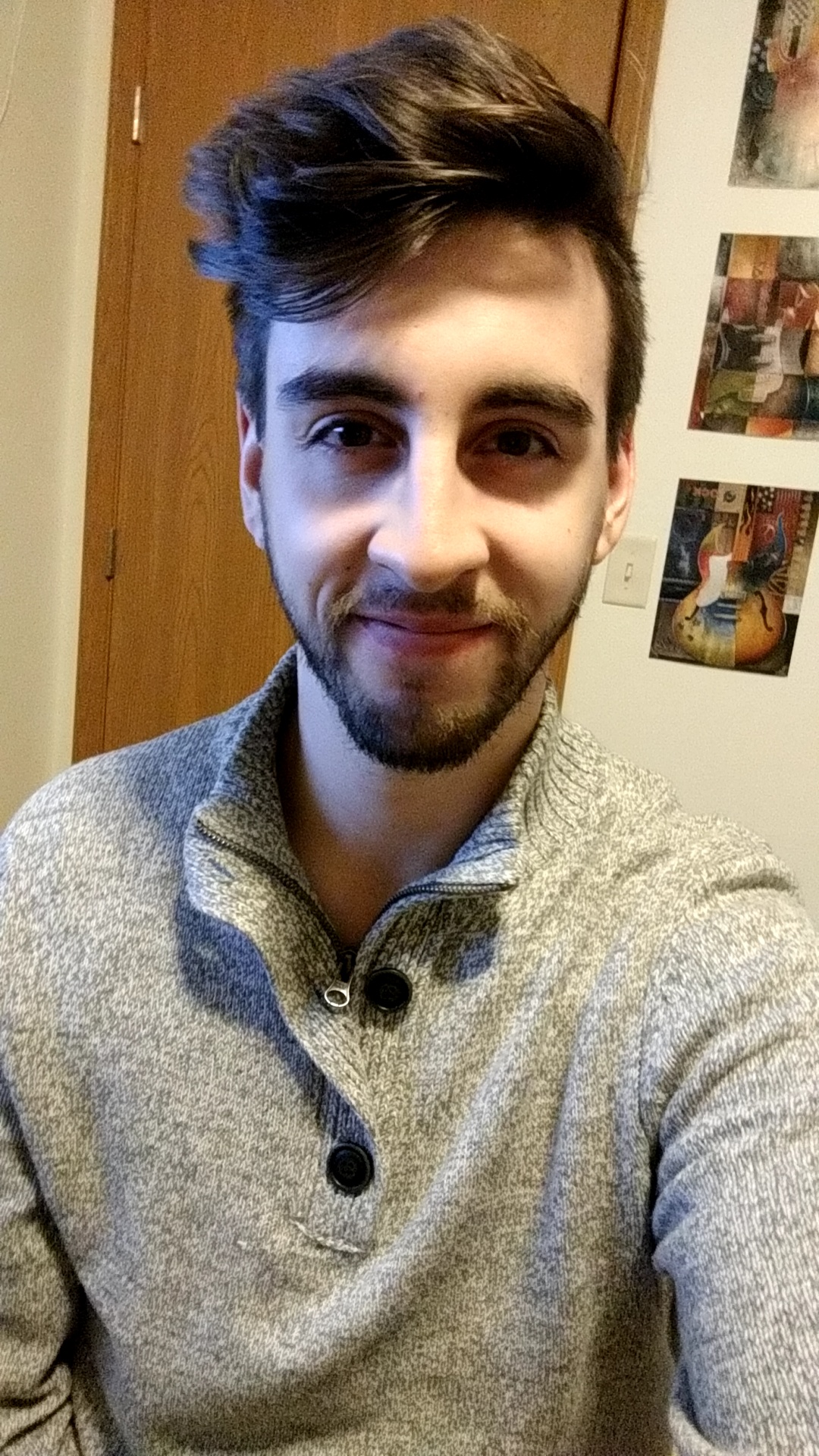 My name is Zach Berres and I am a Computer Science Major expecting to graduate in May of 2018 from St. Norbert College in DePere, Wisconsin. Ever since I was a little kid, I have always had a fascination with computers. I remember waiting 15 minutes (on a good day) for Windows 98 to boot up so I could spend countless hours playing the included entertainment pack that featured classic puzzle solving games like Chip's Challenge, Pipe Dream, and Minesweeper. I was interested in the games themselves, but I was interested in something more as well. I always wondered: how did they work? I finally got the chance to fully explore that question when I got to college. I declared myself a Computer Science major and took my first college programming class knowing only a few, Basic skills I had learned in highschool while programming in, well, Basic. Four short years later, and here I am working on my final project as an undergrad student. I'm excited to apply all that I have learned in my four years of classes to create what I hope is my crowning achievement as a student.

DePere, US
Phone: 1-920-860-4572
Email: zach.berres@snc.edu