Hello and welcome to my senior capstone experience web site!
---
Project Description:
&nbsp &nbsp Rotoscoping is an animation technique involving tracing over movement while limiting and controlling the number of colors used within a frame. The tracing and coloring is a frame by frame process. While originally done by hand when Max Fleischer developed the technique, most of the work today is done by computer automation. One of the most noteable companies today that offers the automation is
Flat Black Films
, which uses Bob Sabiston's Rotoshop software.
&nbsp &nbsp My project is to take frames from a webcam and filter them to produce the rotoscope animation. I'll display the animation on an interactive user interface to allow control over the filtering in real-time, such as the amount of colors to use within a particular frame. I'll also look to implement more user functionality regarding saving/importing both still images and video streams.
&nbsp &nbsp If you're unsure as to what sort of animation I'm talking about, Flat Black Films has a few samples on their web site in the "Rotoshop" section. My
presentation
also has a slide with examples. Check out some of my own
samples
in my project page.
---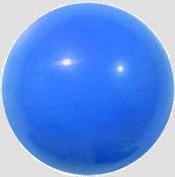 Go to the
PROJECT
page to learn about the details of my project.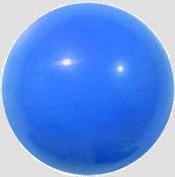 The
JOURNAL
page is where I keep a log of the progress I make on my project.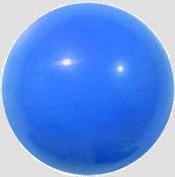 Visit the
CAREER
page for my personal information.